My First Topic by Sony
Today I sat around.
My Second Topic
Mmmmm. I love Gouda! Maybe I'll get some gouda at the grocery store tonight!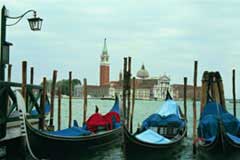 Here's a picture I took on a recent trip to Antarctica. You can't see me? That's because i'm invisible! I don't actually show up on film, silly!
We hope to update this page often with new photos.